Isabelle Parson
Digital photography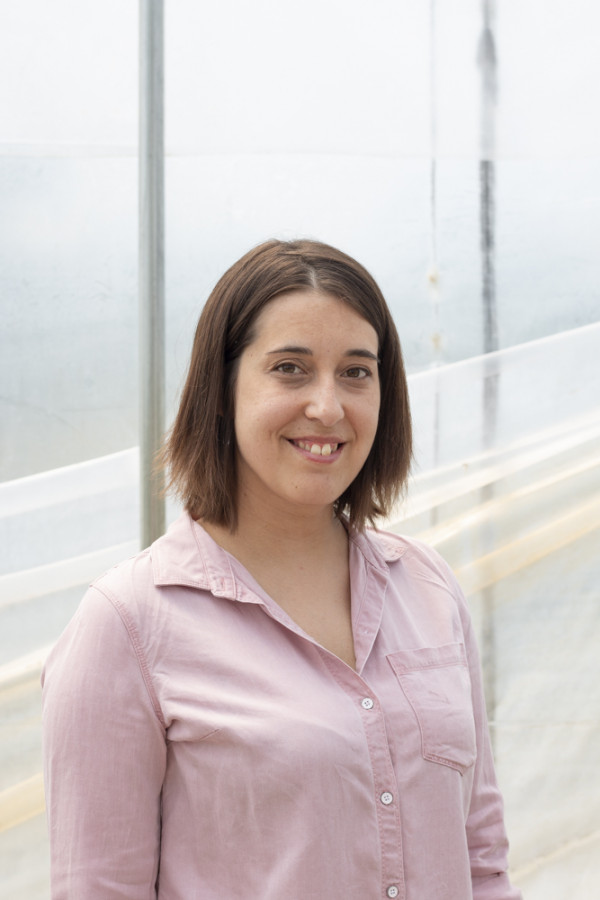 Biography
After her collegial studies in visual arts, Isabelle Parson gets her undergraduate degree in 2020 in graphic design at UQAM. In 2019, she had an internship under the supervision of photographer, artist and teacher Denis Roux and got a merit scholarship from Simone-Genoud-Bochud Funds. As a photographer, she's interested in scientific and philosophic properties of bodies and matter by exploring the visible and invisible aspect of nature of the photographed subject. She received multiple distinctions; one of them was The Honorable Mention scholarship from la Foire d'art contemporain de St-Lambert jury in 2019. She also received from Culture pour tous, a scholarship for a cultural meditation project in photography. Her artworks are part of various municipalities' permanent collections including Thetford Mines, Vaudreuil-Soulanges and Les Cèdres. In fall 2020, she will expose her recent art pieces during ARTCH.
Discover more about the artist
Artistic approach
I am body, I am flesh, I am scientific body.

Isabelle PARSON takes interest in the body and matter as raw, cosmical and universal entities. She explores nature as an organic, mineral, synthetic matter in plastic, metallic, translucid and diaphanous shapes. She foresees in transparency and matter fluidity, in what is more or less seizable and concrete, the expression of what is invisible and what leads to the dissolution of a whole, by reducing its composants. The photographed body then dissolves in light particles, fading in shades, like the atom in the universe; furthermore in the photographic memory, as data.

Her work technic displays a sensitivity to matter that is oriented towards an obvious dysfonctionnement as a place of creation, of discovery and new apprehension shapes. Her practice is both about investigation and a more, formal, intuitive and reflective approach. Prepared by the artist or found by chance; the objects and images are selected for their evocation of remiscined events of her past.