Samuel Graveline
Photography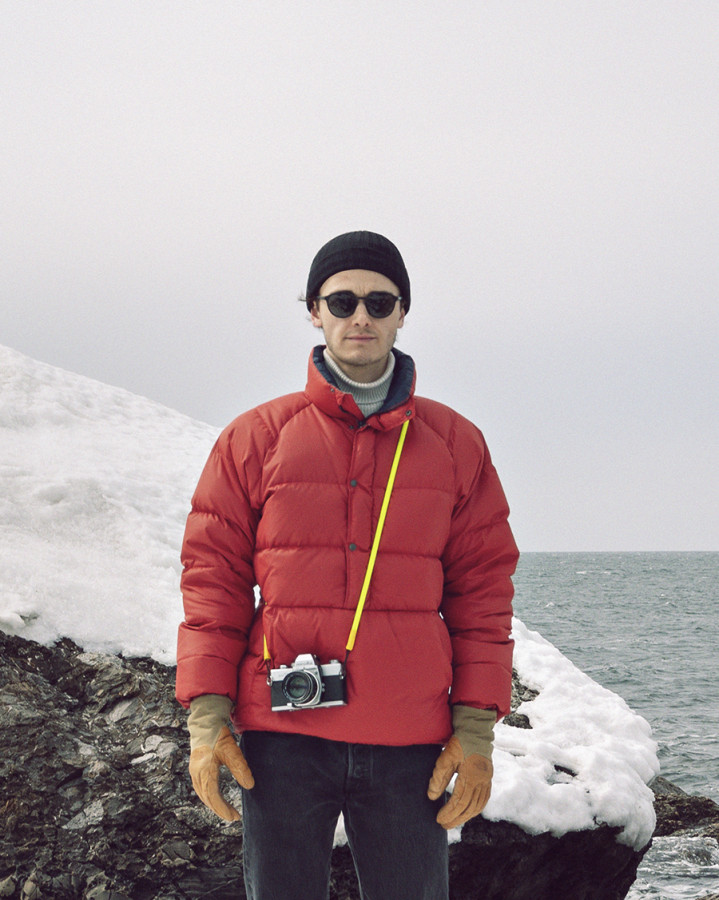 Biography
Samuel Graveline is a visual artist living and working in Montréal. He holds a Bachelor's in
Arts visuels et médiatiques from UQAM (2020) and was recipient of the Monique
Charbonneau and Fonds de la Faculté des arts scholarships. His artwork has been exhibited
widely, including at GHAM & DAFE, Espace culturel Georges-Émile-Lapalme, POPOP
Gallery, and at the Wilder Building. His works are also part of a few private collections.
Interested in the various states of existence of images, he approaches, through a
multidisciplinary practice, the evocative potential of the photographic condition. Recently
immersed in an exploration process about the possible materiality of images, he'll be
participating in ARTCH, in addition to À l'épreuve, a project organized by the artist-run centre
Arprim, where he'll be presenting the results of his latest research and considerations. As a
member of Hibernal, an artistic collective dedicated to reconsidering our connections with
various ecosystems through visual and theoretical research, Samuel engages in stimulating
exchanges and collaborations that bring further opportunities to refine his practice and
solidify his reflections.
Discover more about the artist