Louise Campion
Painting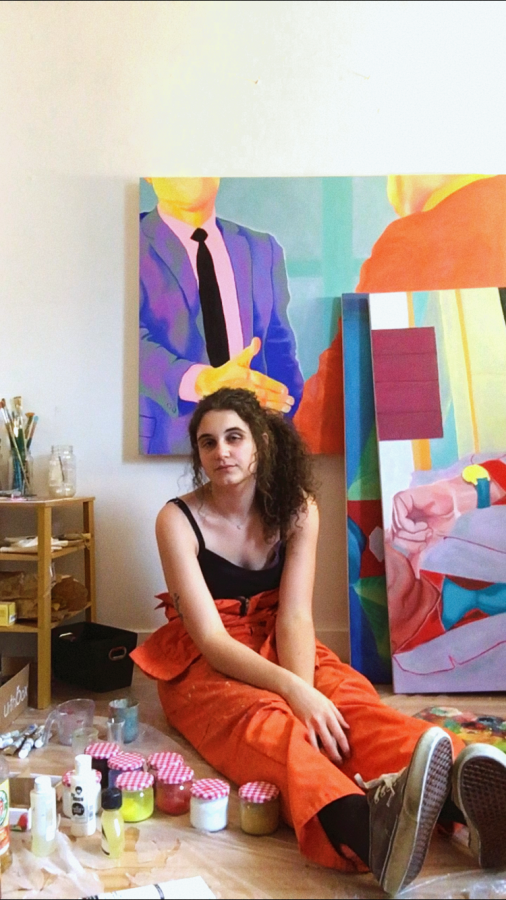 Biography
Louise Campion is a French artist living and working in Tiohtiá:ke/Montreal
(Canada). She attended the Fine Arts School of Lyon (Fr), and completed her BFA in Studio Arts at Concordia University in 2019. Primarily interested in painting and drawing, her current
practice focuses on the exploration of awareness and emotional survival within a context of global violence. This year especially, she became intrigued by the dynamics of the corporate world, and its very own codes. Campion has exhibited works in galleries such as the Rialto Theatre (Montreal), la Salle Vasse (Nantes, Fr), the FOFA Gallery (Montreal) and others. She curated exhibitions at Eastern Bloc and for the Art Matters Festival at Espace 8 (Montreal) and is currently developing her series « Wondering if men in suits turn me on or piss me off », which she will exhibit with RICE Initiative at the Mutuo Art Gallery of Barcelona (Spain), in October 2020.
Discover more about the artist