Saba Heravi
Object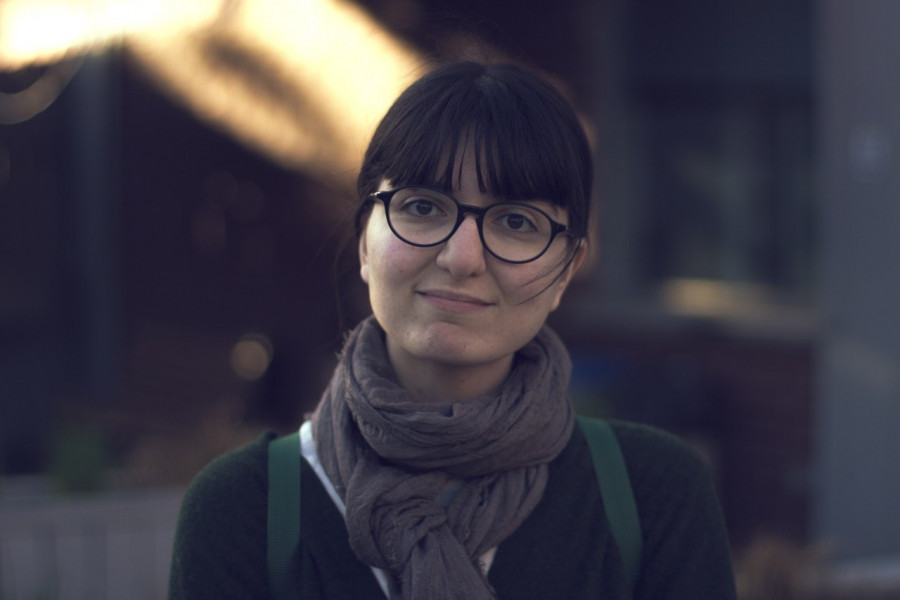 Biography
Saba was born in Iran in 1989 and moved to Canada in 2012. She has recently graduated with a BFA in Studio Arts from Concordia University. She also obtained a BA in Architecture and an M.Eng in Building Engineering before deciding to pursue a degree in Fine Arts.

Her art practice is concentrated on drawing, ceramics, and printmaking. Her work is about the idea of home, memory, and identity, and they are an investigation of self. She has been exhibiting her work in group exhibitions in Montreal.
Discover more about the artist
Artistic approach
Saba's work is based on the concept of home, memory, and identity. Memories of things past changes through time and geography. As time passes by, her recollections are altered. Sometimes she chooses to forget parts consciously, and sometimes it happens without her knowledge. All of these transformations in her memories are what defines the history and what makes the identity. Saba tries to rebuild herself through various mediums to figure out her personal identity through past memories and encounters.