Kassandra Graham
Object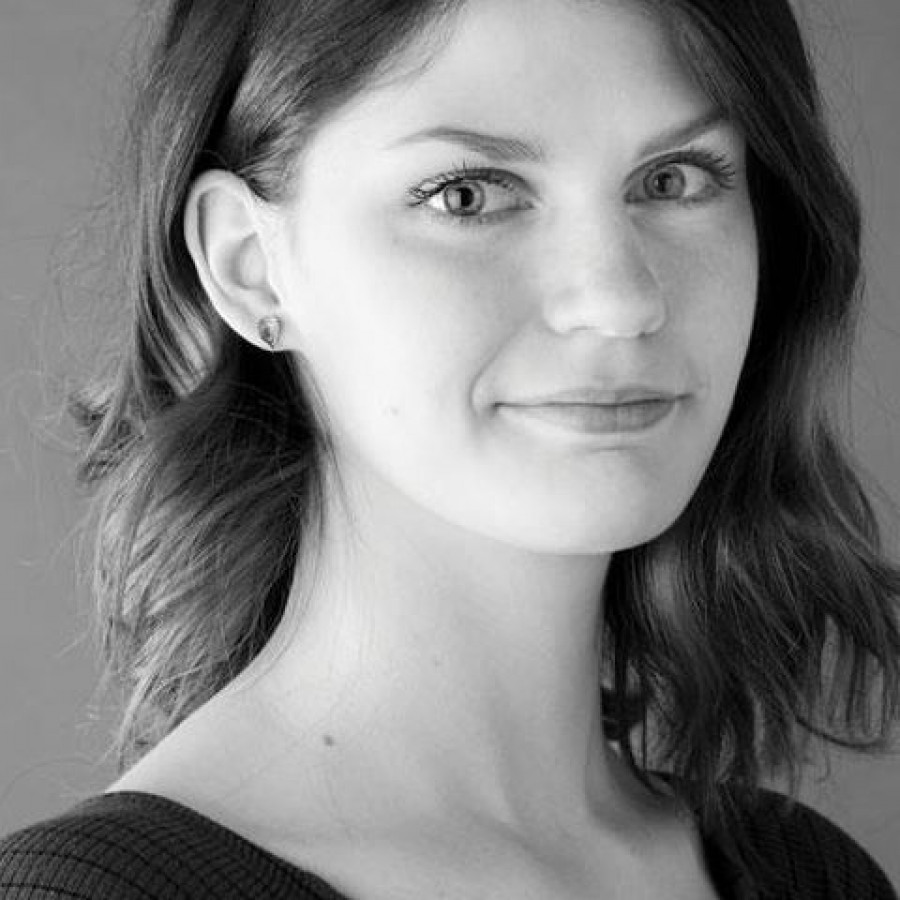 Biography
Kassandra Graham is a Quebec artist born in Laval. Having completed her bachelor's degree in Visual and Media Arts at Laval University in 2018, Kassandra is now pursuing a master's degree in Visual Arts. She has taken part in several group exhibitions, including ExoMars, a satellite project of the Manif d'art 9 event. This young artist won the Louis Garneau prize in 2018 and presented her first Expo de banlieue solo exhibition in February 2019 in the exhibition hall of Laval University's Alphonse-Desjardins Building.
Discover more about the artist
Artistic approach
Kassandra's work mainly encompasses sculpture and installations, to which she also incorporates photography. Her practice explores personal and collective living spaces, as well as construction and the representation of identity through the objects that furnish our everyday lives. She questions our relationship with objects in our private spaces by focusing on the commonality of the objects that make it up. More specifically, she is devoted to the Quebec individual and sets their home environment as her primary source of inspiration.