Laurence Dauphinais
Photography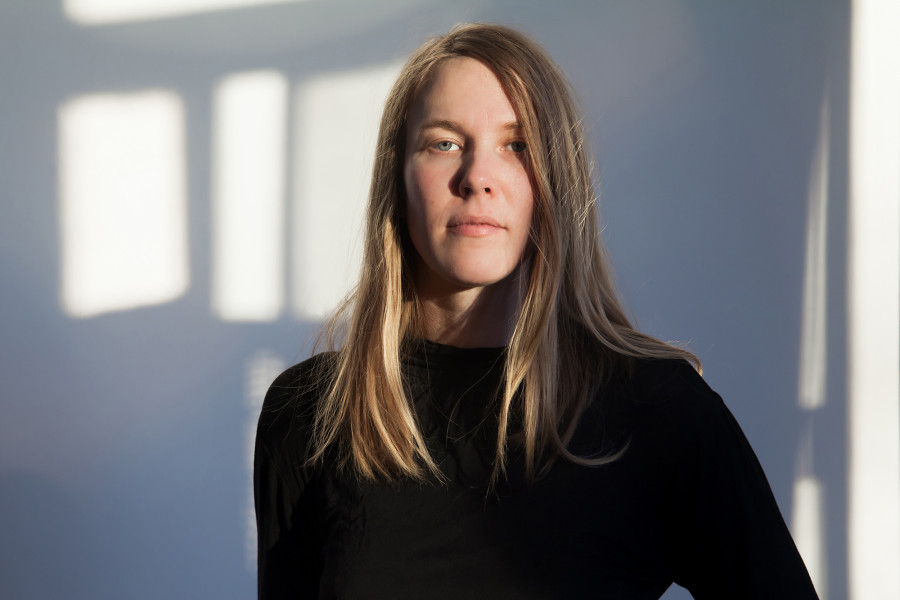 Biography
Before immersing herself in the world of photography, Laurence Dauphinais studied screenwriting and communications at UQAM. Curious about the medium's narrative possibilities, she pursued her studies in Visual Arts at Concordia University, where she received the Gabor Szilasi prize, and was nominated at the competition 1res Œuvres. Her projects have been displayed in group exhibitions in Yukon, the United States and Italy.
Discover more about the artist
Artistic approach
Laurence Dauphinais is a photographer. Her recent studio work wavers between staging and still life. Through her use of mirrors, self-portraits and objects evoking the passage of time, and her fascination with the Golden Age of Flemish painting, she creates minimalist images that conjure issues related to conservation, memory and decline.