Emily Spooner
Painting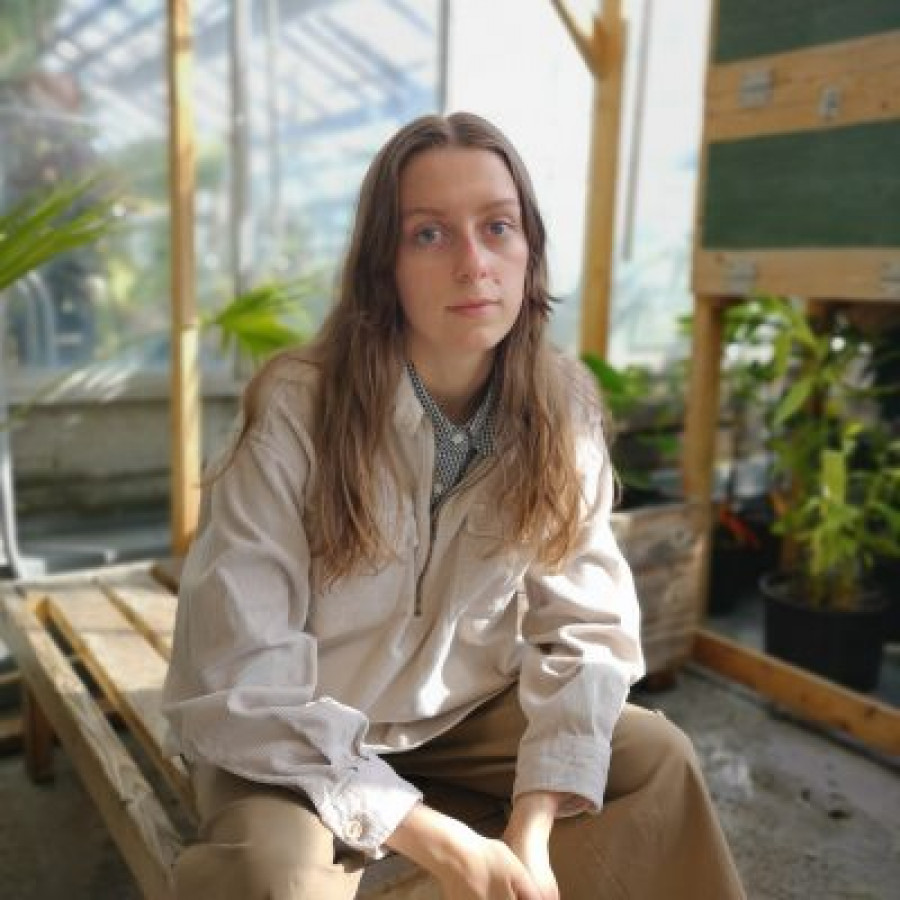 Biography
Emily Spooner is a Montréal based artist focused primarily on figurative painting, with an interest in portraiture and human interaction. Born in 1996, she graduated from Dawson College's Visual Arts program in 2016 and is currently pursuing her BFA in Painting and Drawing at Concordia University.
Discover more about the artist
Artistic approach
Emily Spooner has always been fascinated by the fundamental solidarity of one's experience of the world, and frames her work around this concept. Through the use of found photographs as reference material, she creates paintings that explore this underlying feeling of isolation in everyday life. Spooner tries to depict the subtle complexity of fleeting moments, giving a more profound depth to instances often considered unexceptional or commonplace. Her paintings are a means of portraying the underlying emotions of the characters, while simultaneously emphasizing the inherent distance between the subject(s) and viewer.