Marion Paquette
Photography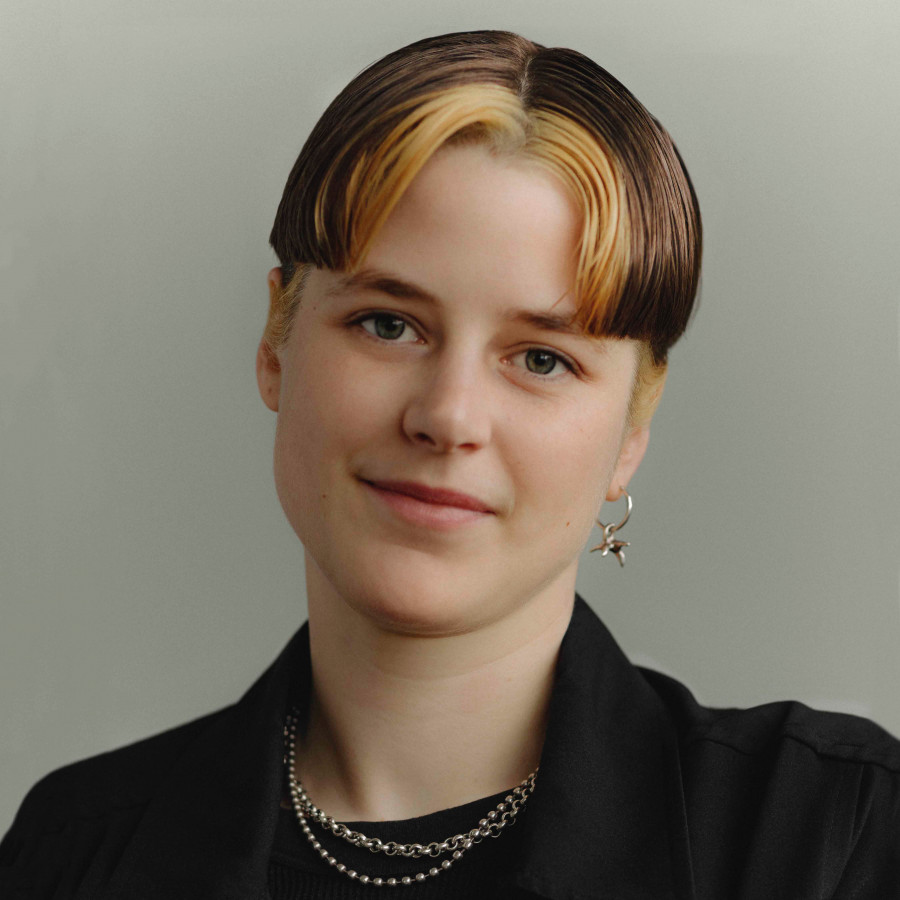 Biography
Marion Paquette is an emerging artist born in Montreal, where she currently lives and works. She has a bachelor's degree in Visual and Media Arts from the UQAM (2015). Her practice revolves around tangible forms of a "Self" connected to its environment through the use of fabric, performance and photography. Since 2016, she has completed several residencies in Canada, France and Japan. She is a founding member and artist-curator of the doux soft club (2017). Her work has been displayed several times in Montreal (Canada) and Natashquan (Canada), as well as oversees in Nantes (France) and Itoshima (Japan).
Discover more about the artist
Artistic approach
Marion Paquette's artistic interventions mainly revolve around her very own intimacy or various personal spheres. This theme, which is shaped by the day-to-day, brings her to develop tangible manifestations of Self as it relates to its environment. Her projects are generally brought to life through performances and installations blending textiles, drawing, writing and photography.

Her intervention scheme originates from the potential paradox generated by the presence of intimacy in the public realm, and the impact thereby created. Building from a state of in-betweenness, she is interested in the effect of the junction of two concepts featuring underlying disjunctions. Depending of the project, conflicting intersections—comfort/discomfort, personal/interpersonal, objectivity/subjectivity, concealed/revealed, awake/asleep, animate/inanimate, private/public—are brought to light.

This duality, translated into the conceptual realm, also emerges through the material and her work protocol—the fabric takes on the role of a sensitive material, whether through the impression of the being it reflects or the desire to touch it beckons. These exercises give rise to a certain rigour akin to scientific methodology. The repeated use of white and the application of printing processes; studies, data collection, measurements, plans and maps are involved in this aesthetic construct defined as a laboratory.