Jérémie St-Pierre
Painting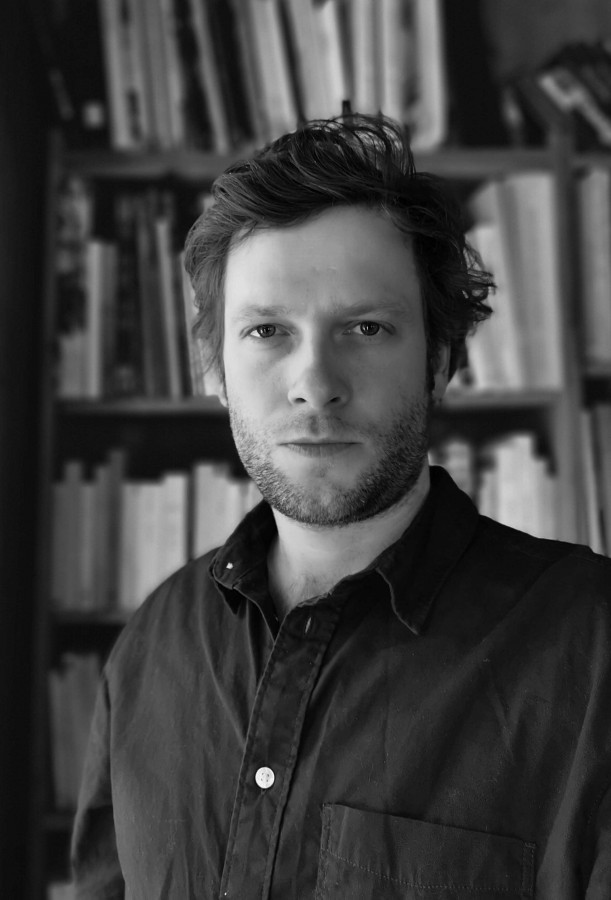 Biography
Born in 1983 in Sainte-Félicite-de-l'Islet, Jérémie St-Pierre graduated with a bachelor's degree and a master's in Visual and Media Arts from the UQAM (2006-2018).

Jérémie St-Pierre took part in the 2016 Scope Fair in Miami (USA) as part of the Artisans Series event. Since 2017, his work has been displayed in solo exhibitions at the Centre d'artistes Caravansérail (Rimouski), the Maison de la culture Frontenac (Montreal) and the Centre Michel et Jacques Auger (Victoriaville). His work has also been displayed in over a dozen group exhibitions. Furthermore, his work can be found in several private and public collections. In 2019, his work will be displayed at the Musée des Beaux-arts de Sherbrooke, the Maison de la culture Côtes-des-Neiges (Montreal) and the gallery Michel Guimont (Quebec City).
Discover more about the artist
Artistic approach
My research questions the methods used by humans to exert power over nature and politics. As such, I look for new plastic procedures to bring to life recurring themes such as the land, exile, the environment and memory. To achieve this, I challenge the construction of images and the expressive properties of painting. This allows me to transform—through my paintings—photographs of key events from the world of politics, the media, personal or public archives. My intention is to create compositions where tensions clash to produce moments of visual disjunction. This special aesthetic feature brings about a contrast between focal points that are both expressive and plain.