Barker-Glenn Dexter
Painting, installation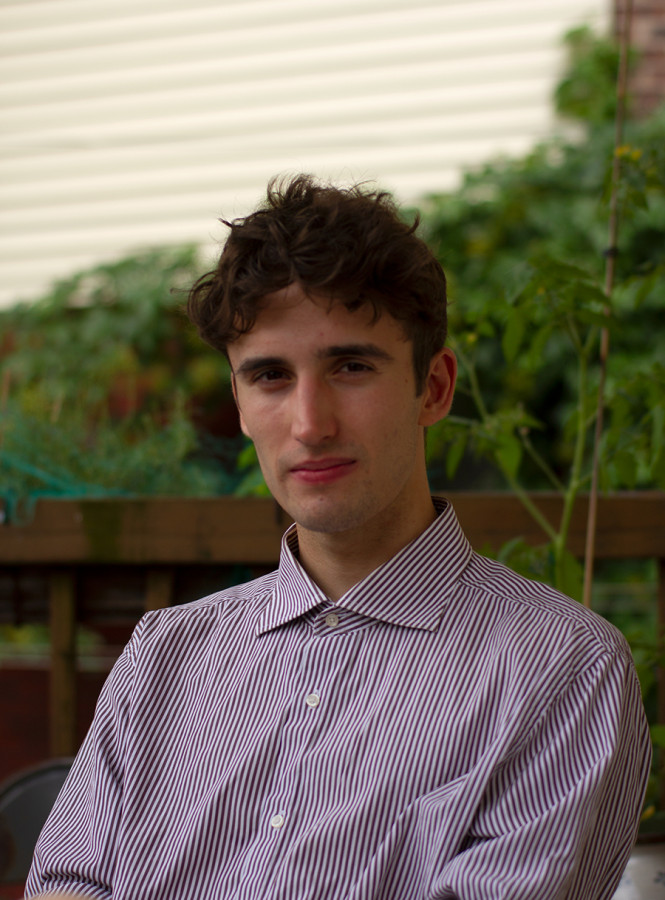 Biography
Dexter Barker-Glenn is a multidisciplinary artist based in Montreal and Toronto. Through
painting, video, and installation work he explores the role of consumer goods in our
understanding of self. He graduated from the Etobicoke School of the Arts and is
currently completing an undergraduate degree in Studio Arts at Concordia University with a minor in Computer Science. Dexter has shown works in the Albright-Knox in Buffalo, Galerie Luz in Montreal and is excited to be a part of an upcoming group show at the AXENÉO7 centre in Gatineau.
Discover more about the artist
Artistic approach
Body Builders is a series concerned with depicting a subject through their absence. Sourced
from personal photos and ads on Kijiji, the imagery of empty cars, work out machines, and
mirrors act as a vessel for a body that is not present. The oil paintings are stretched over
structures inspired by chair design, evoking a physical relationship to the viewer. Empty vessels are used as a means of portraiture, flares of personality and life can be found in the impressions left on the objects, mirroring the unseen impression of the object on its owner. Structures providing our bodies physical support are revealed to also be providing a conceptual framework through which they are understood.