Samuel Graveline
Photography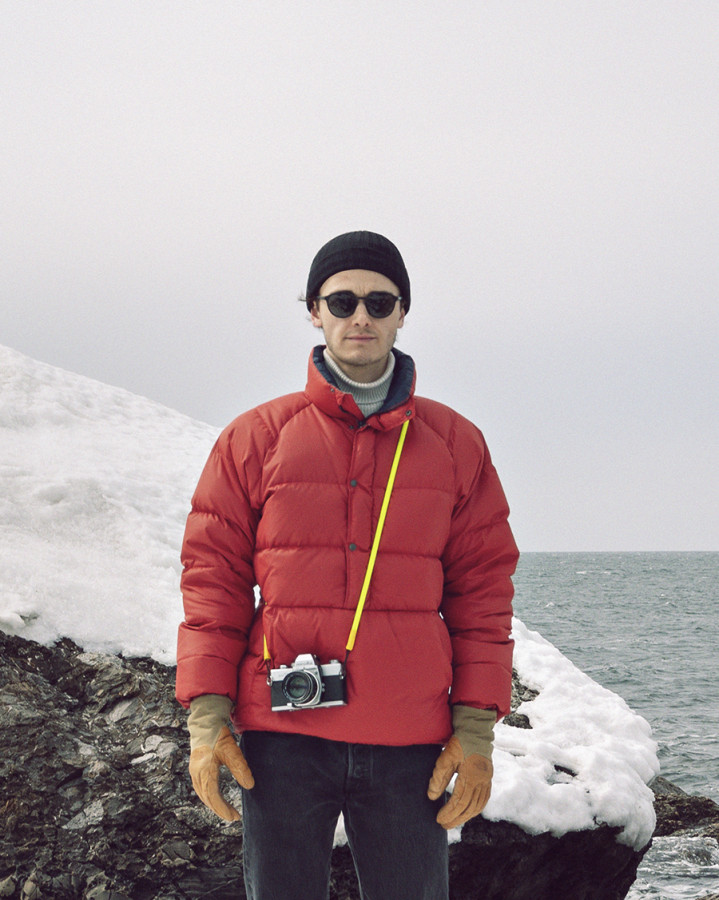 Biography
Samuel Graveline is a visual artist living and working in Montréal. He holds a Bachelor's in
Arts visuels et médiatiques from UQAM (2020) and was recipient of the Monique
Charbonneau and Fonds de la Faculté des arts scholarships. His artwork has been exhibited
widely, including at GHAM & DAFE, Espace culturel Georges-Émile-Lapalme, POPOP
Gallery, and at the Wilder Building. His works are also part of a few private collections.
Interested in the various states of existence of images, he approaches, through a
multidisciplinary practice, the evocative potential of the photographic condition. Recently
immersed in an exploration process about the possible materiality of images, he'll be
participating in ARTCH, in addition to À l'épreuve, a project organized by the artist-run centre
Arprim, where he'll be presenting the results of his latest research and considerations. As a
member of Hibernal, an artistic collective dedicated to reconsidering our connections with
various ecosystems through visual and theoretical research, Samuel engages in stimulating
exchanges and collaborations that bring further opportunities to refine his practice and
solidify his reflections.
Discover more about the artist
Artistic approach
Characterized by the sense of experimentations with the materiality and evocative potential
of the photographic condition, the multidisciplinary practice of Samuel Graveline is fueled by
the intrinsic effects of images. Using light to simultaneously make images visible and
invisible, he is especially interested in concepts such as the persistence, disappearance, and
unveiling of the image. Among other things, his research leads him to reuse existing and
amateur images, and to use photography not only as a support, but also as a symbolic
material that leads to other forms of image. Deepening the notions of affects in photography
and the construction of individual and collective imaginary through the memorial and
cognitive functions of images, his projects act, among other things, as a link between
personal stories with those of strangers, thereby evoking shared motifs.

Through a recent approach governed by both conceptual and poetic elements, he explores
the instinctive potential of creation, letting images materialize themselves rather than
provoking a photographic moment. He therefore incorporates new mediums and supports in
his practice, in an effort to welcome the unpredictable and the processes that emerge from
creation as integral parts in the conception of the artwork.