Lisa Theriault
Drawing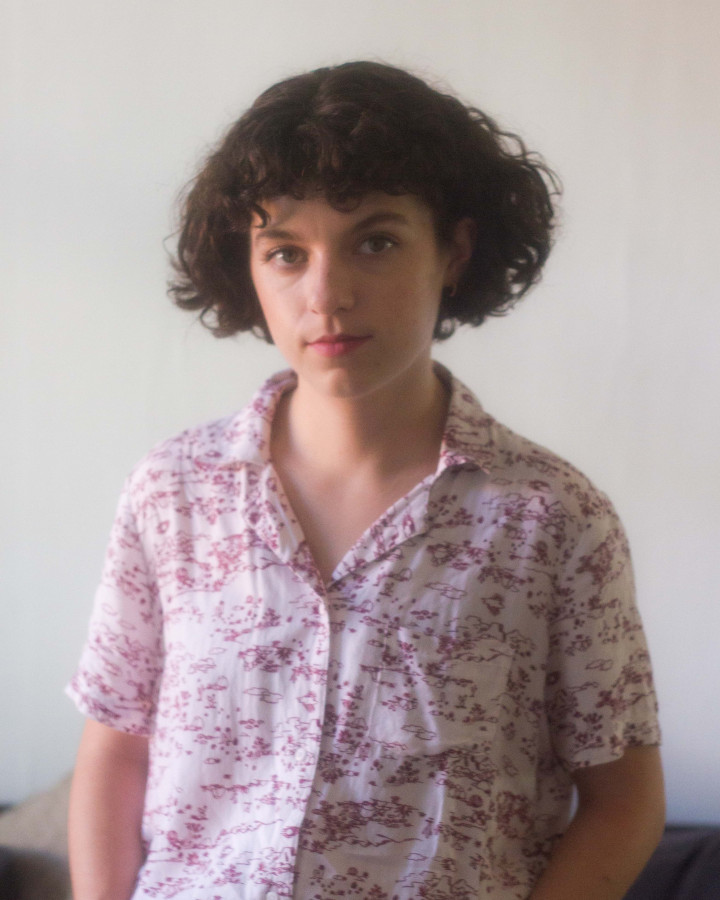 Biography
Lisa Theriault is a visual artist from Atlantic Canada, currently based in Montreal, QC. Through her art practice, she explores our relationship to place and how it shapes and is shaped by society. She primarily creates drawings, but she also makes videos, animations, installations, and miniatures.

Theriault graduated with a BFA in studio art from Mount Allison University (Sackville, NB) in
2014. She has most notably presented artworks at the Confederation Centre Art Gallery
(Charlottetown, PE), Galerie Sans Nom (Moncton, NB), and the Saint John Arts Centre (Saint John, NB). Recently, she has been working on a series of drawings supported by a research and creation grant from the CALQ and a project grant from Jeunes Volontaires (Emploi-Québec). Her upcoming presentations include the exhibitions ARTCH 2020 in Dorchester Square (Montreal, QC) and Space, Place, Home at the Galerie d'art Louise-et-Reuben-Cohen at l'Université de Moncton.
Discover more about the artist
Artistic approach
Lisa Theriault primarily works in drawing, meticulously creating detailed landscapes that are
imaginative, playful, and architectural. The landscapes she creates are often devoid of humans.They act as theoretical playgrounds for her reflections on place. Although highly structured and at times desolate, her work persists as friendly, approachable, and optimistic representations.

Theriault's art practice is slow and methodical. She studies her surrounding environments
through personal exploration and by examining theories of placemaking, including historical
research. She uses her research to form prompts, the guiding questions behind the works she creates, that are then bolstered by her imagination. In her drawings, she is especially interested in using technical drawing methods and parallel projection to prioritize the subject and remove a singular gaze. Instead, the viewer hovers above, detached from impossible spaces. At times, her work may change form into video, animation, installation, or miniatures - reimagining and layering her references and drawings into moving images or into physical space.

Relationships to place are intensely personal and political, often serving as an indication of the values and ideologies of those that inhabit them. In looking closer at the construction of
landscapes, on a conscious and unconscious level, she looks to gain an understanding of the cultural and societal influences that are inherent within placemaking.