Lee Ahreum
Arts d'impression, photo-transfert, objet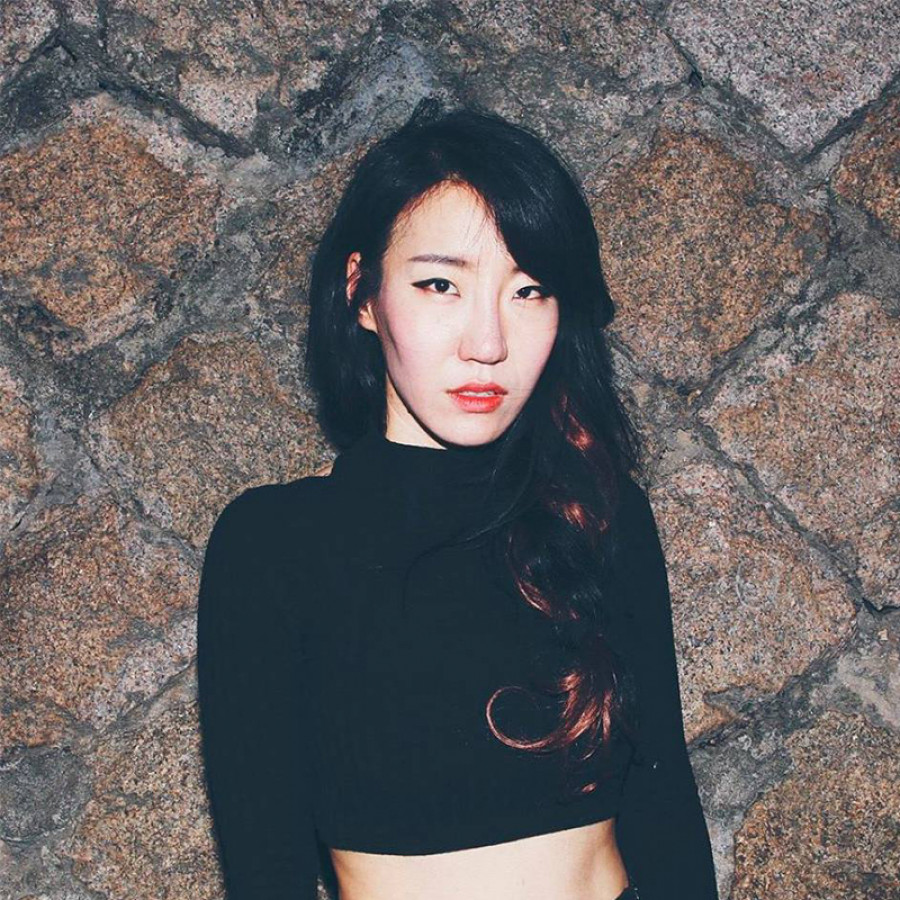 Biography
Ahreum Lee is a musician and interdisciplinary media artist from Seoul, South Korea,
currently based in Montreal. Lee began her career as the co-founder and frontwoman of the
experimental art-rock band Juck Juck Grunzie. After spending nearly a decade producing
records and touring internationally, she extended her practice into video and multimedia
installation work. Through a variety of media, Lee is interested in examining the feedback
loop between the individual and society. Her most recent installations have centred on the
influence of algorithms that drive the ubiquitous technologies embedded in our everyday lives. These works look at the societal anxieties revealed through big data as well as how individuals' perceptions of reality are shaped by new technologies.

Lee was a finalist for the Emerging Digital Artist Award held by EQ Bank
and Trinity Square Video (Toronto) in 2019. She has exhibited and performed in Montreal at
Fonderie Darling, Studio XX, Leonard and Bina Ellen Art Gallery, as well as Third Shift
Festival (Saint John), and Axis Lab (Chicago). Additionally, she has participated in the
Intersections | Cross-sections (Toronto) and In Motion: Performance, Unsettled Borders
(Chicago) conferences and Emerging BAiR program at Banff Art and Creativity Centre.
Discover more about the artist
Artistic approach
Borders are essentially imaginary. I've come to understand that borders are like a game of hopscotch. In Korea, hopscotch rules are different than in the west. When you finish
hopping through all the numbers, you toss a stone in the air with your eyes closed. The area that it lands on belongs to you. Through this arbitrary act, you acquire a section that is yours, which you must keep and protect. As an adult, this game has led me to question the nature of borders, land ownership and data: What is the difference between physical movement and virtual movement? How do digital devices mediate our sense of orientation? Do my thoughts belong to a place?

Hopping for Hope is an installation work in which hopscotch lines have been drawn on top of a series of layered world maps that show a variety of potential borderlines projected by Google Maps. The installation includes videos that explain hopscotch game rules, rocks with photo-transferred images, and prints that are gathered and regenerated by Google Street View images and international map symbols.