Keene Max
Sculpture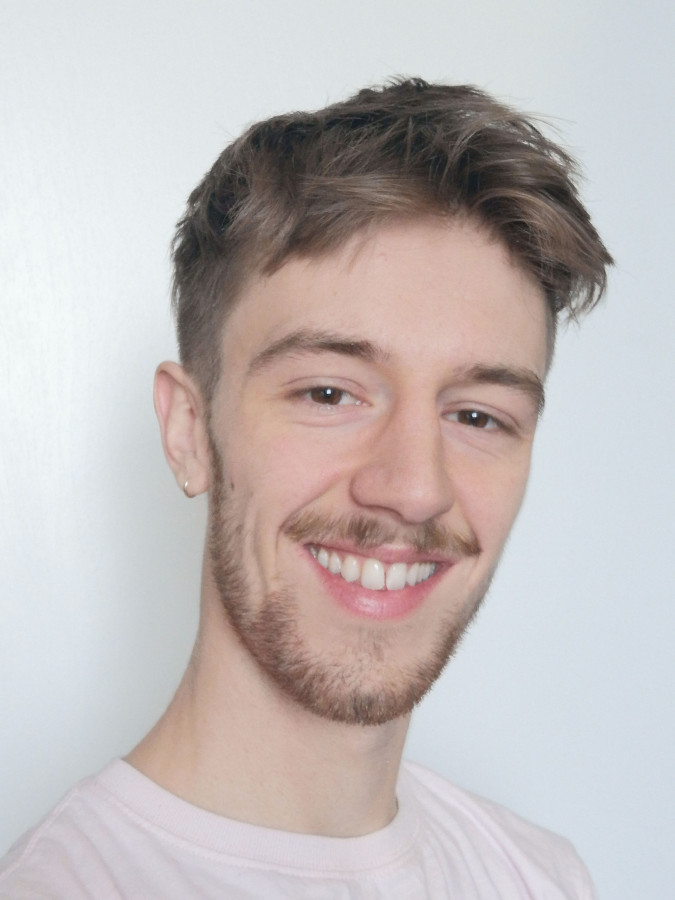 Biography
Max Keene is a multi-disciplinary artist from the Canadian Prairies who is currently based in
Montreal. His work investigates the uncanny and contradictory aspects of our contemporary
lives, with a particular interest in how digital technology affects our perception of the physical
world. He received his BFA from the University of Alberta in 2018 and was selected as Alberta's recipient of BMO's First Art 2018 award and exhibition. His premier solo exhibition Costume Jewelry was exhibited at SNAP Gallery in Edmonton, Alberta in 2019. Max is part of Artch's 2020 exhibition program and will be participating in the summer edition of Céline Bureau, a collaborative project based residency in Montreal.
Discover more about the artist
Artistic approach
Max Keene's multidisciplinary practice involves the production of photographic works that
appropriate the aesthetics of commercial photography and consumer objects. At the outset, his work initially displays the appearance of a commercial image, refined and large in scale.
However, the subject matter is actually malformed and uncanny, often containing familiar
subject matter that is recontextualized within a contrasting environment. A key focus of his
practice is a deep investigation of the visual qualities that are distinctive of our era with the
intention of illuminating the ideologies they underscore. In particular, he is interested in how our perception of what is "natural" is essentially produced.